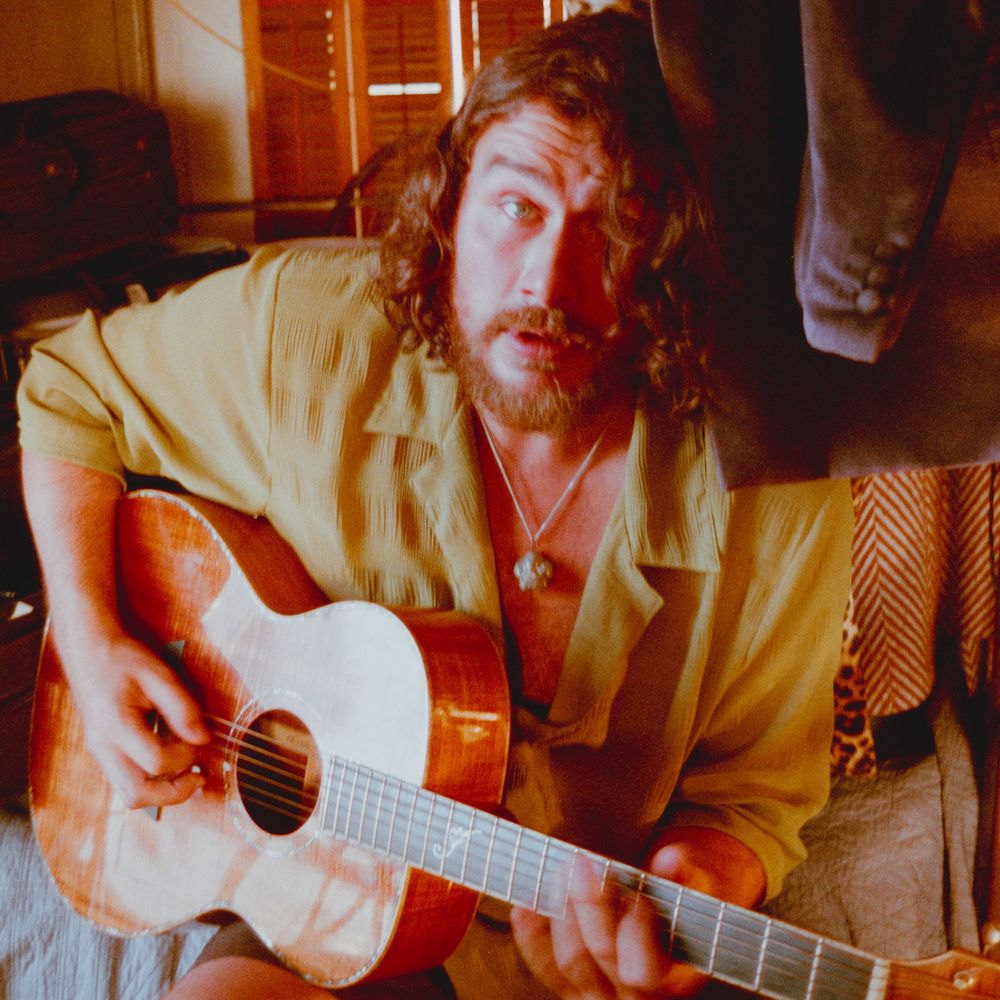 ABOUT
Will James is a guitarist, singer and songwriter hailing from the South of England.
He is fast emerging on the UK Blues Scene providing his own unique stamp to the blues, through his electrifying Guitar playing and raw soulful voice.
Memorable guitar riffs are at the forefront of his music providing infectious melodies with elements of jazz soul and rock and roll; heavily inspired by the 60s and 70s. His musical style is a refreshing take on the Blues.
It has been an exciting year for Will, who has recently been to Los Angeles working with Legendary Producer John Wooler, on his Debut Solo Album "Sundancer" recorded at Steakhouse Studios, coming out in September 2022.